Reversible plates red/blue, 50 pieces
made of RE-Plastic®, to promote
various mathematical components
Reversible plates red/blue 50 pieces
50 red/blue reversible plates made of RE-Plastic®.
Diameter each 2.5 cm; Thickness 0.5 cm.
Playful promotion of a wide variety of mathematical skills such as addition/subtraction, estimating and counting or multiplication and division. For simple multiplication tasks and for estimating and counting subordinate quantities.
Dimensions: 150 x 130 x 22mm
Age: From 3 years
Due to the small parts not suitable for children under 3 years!
Ref. 204150 EAN 4012108212007
---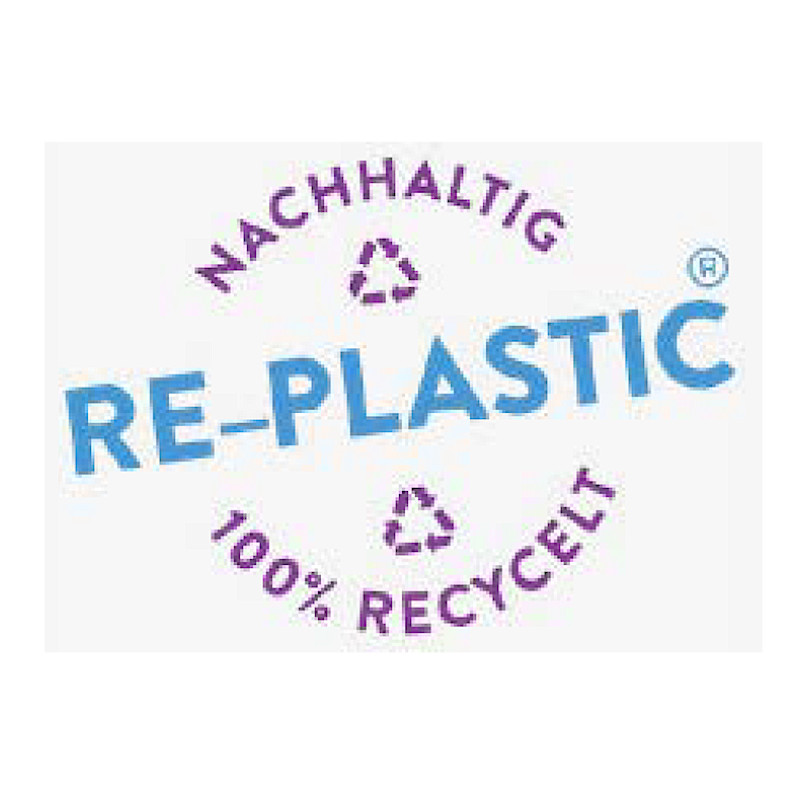 "Active learning" – our popular educational toys are now an integral part of our range.
All items are of course free of PVC, plasticizers and heavy metals. Only TÜV-tested materials that comply with the toy standard (DIN EN 71-3) are used for this.
Most components are made from recycled raw materials (wood, plastic, paper) in a resource-saving manner – quality MADE IN GERMANY.
---
Interested in the product?
• As a commercial reseller in our industry, you can buy directly from us using the contact form.
• As a commercial end user (B2B) or private end user (B2C), you can purchase our products from our trading partners (list of dealers)
Note: Article search on the Internet via Ref. no. or EAN no. possible.
---
Keywords:
204 150, Rumold, children's games, toys, educational games, math games, mathematics games, plastic toys, turning plates, arithmetic toys, arithmetic aids